Manufacturing
we are experienced and specialized in manufacturing the highest quality with the best market prices, working with a high quality raw material and according to the French certification (Gattefossé) in formulating a high standard products. our production can reach up to 8,000 unit per day.

Filling & Packaging
using a high efficiency labor and latest machinery stations we have the capability to fill & pack up to 15,000 pcs per day.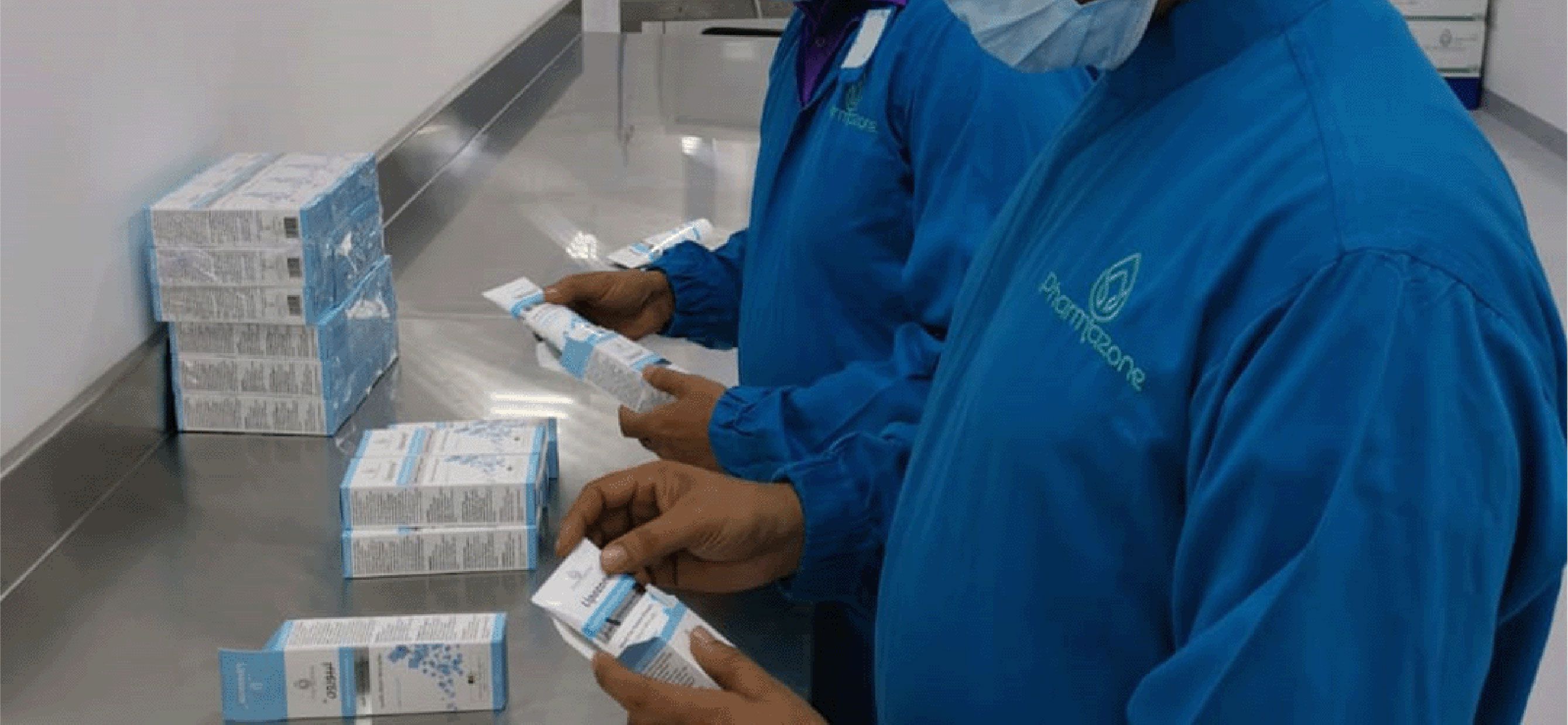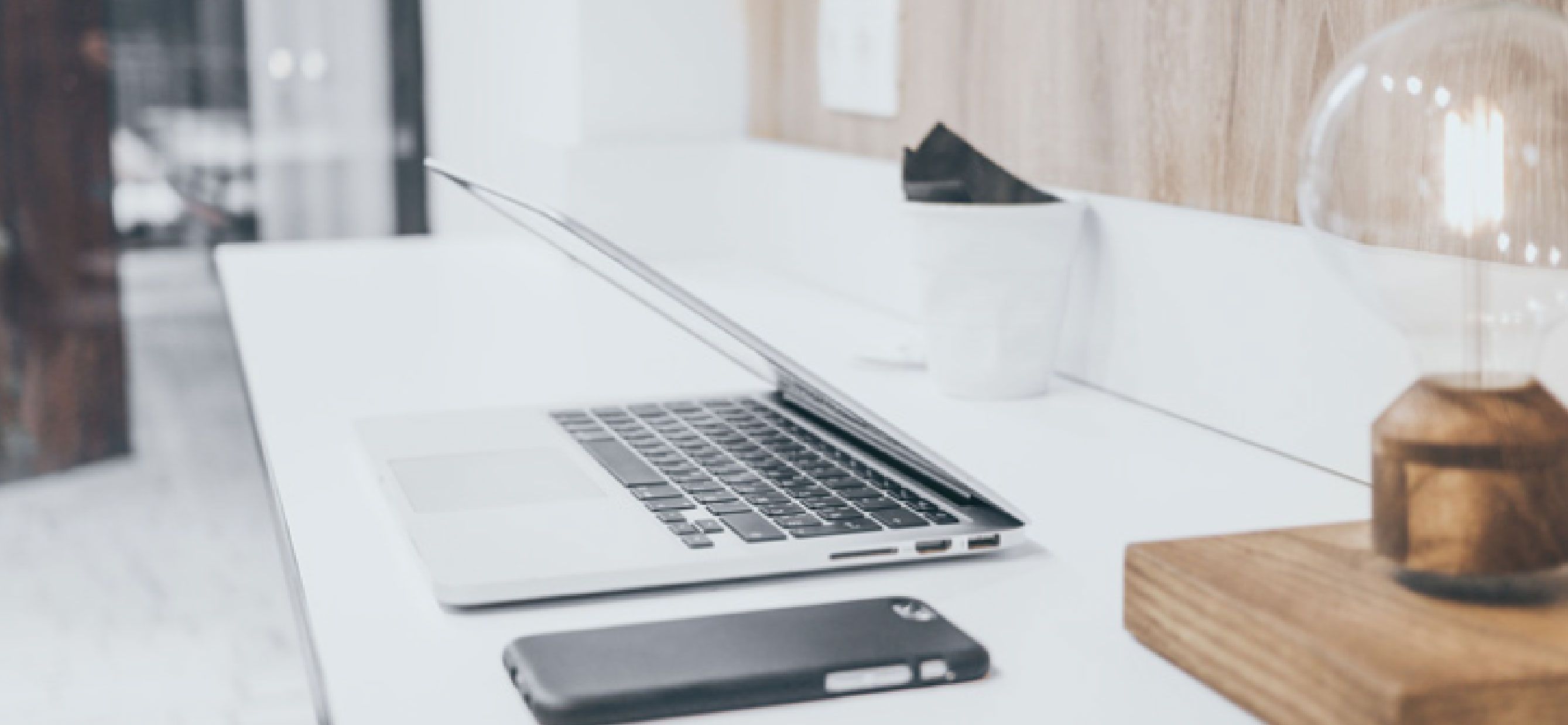 Product research & Development
our facilities are certified and ready to develop products in and study budgets, we can also provide formulation development, analytical certified tests reports, products stability study, and formulation troubleshooting.

International sellable products
we cover a wide variety of cosmeceutical lines including hair & skin care with high quality brought to you all the way from Europe. We cover both professional and home-use products sellable b-b and b-c.